NanoExplore at NANOTEXNOLOGY 2022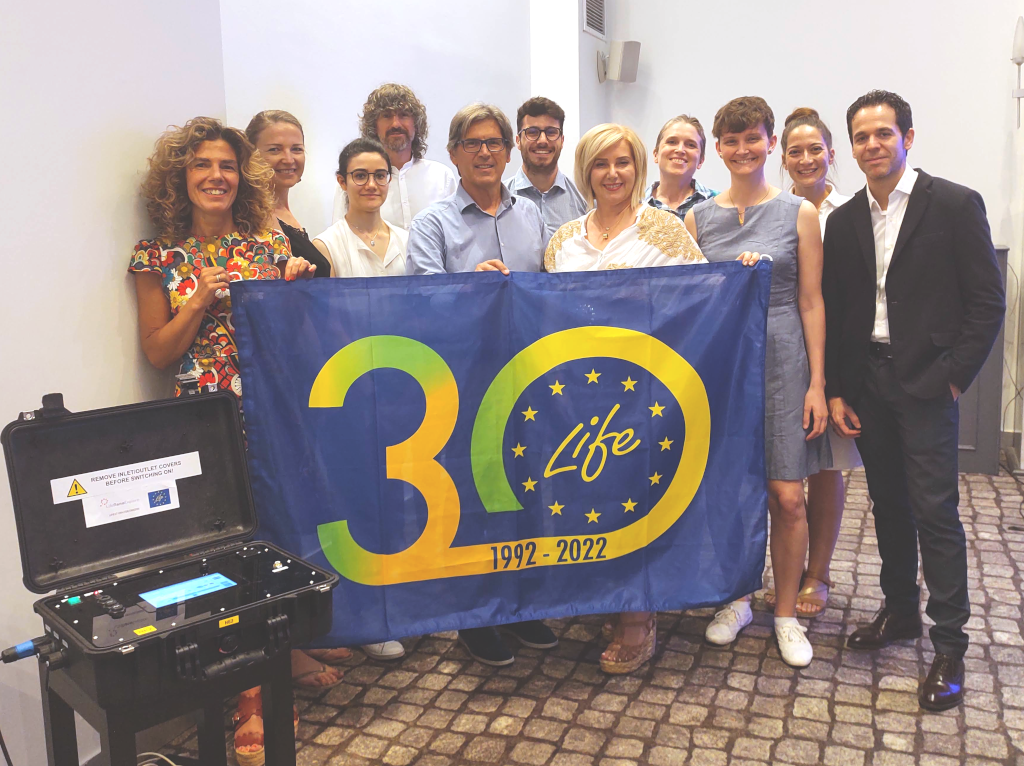 The NanoExplore project team visited NANOTEXNOLOGY in Thessaloniki, Greece to present its results in a conference as a part of the 19th Int. Conference on Nanosciences & Nanotechnologies #NN22, in the "Special Session of NanoExplore EU Project", chaired by project coordinator Athena Progiou (ALCON Consultant Engineers, Athens, Greece).

Additionally, on Saturday 9 July 2022, a workshop was held by Pavla Dohanyosova (Ramem/Arquimea, Spain) and Carlos Fito-López and Dr. Ernesto Gonzalez (ITENE, Spain) on "Εxposure and Ηealth Εffects monitoring of engineered nanomaterials". This workshop was held as a session in the 16th Int. Summer Schools on Nanotechnologies, ISSON.
Click here for a video directly from the exhibition at the event:
Click here to read more on the event: https://www.nanotexnology.com/